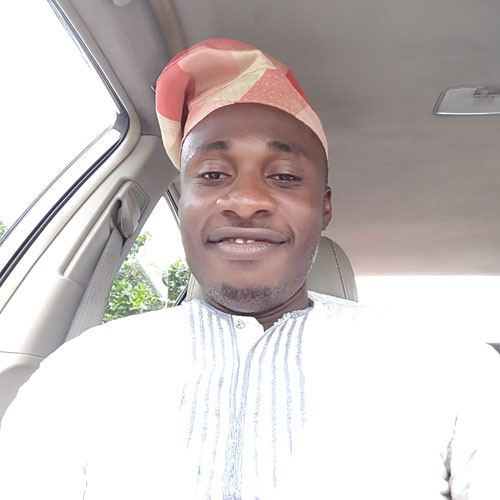 Dr Frank E. Medobi
Chief Operating Officer
MBBS, M.Sc
With more than 7 years' experience in clinical practice, He is a seasoned medical doctor who has interacted with thousands of patients and clients with the sole aim of providing high quality healthcare services.
His interest in research spans through molecular medicine, clinical medicine and public health. At his spare time, He regularly conduct workshops on family planning and birth control for intending young couples in strategic communities.
He is highly passionate about causing a positive change in the lives of people with a focus in establishing a career in the academia and translational sciences.